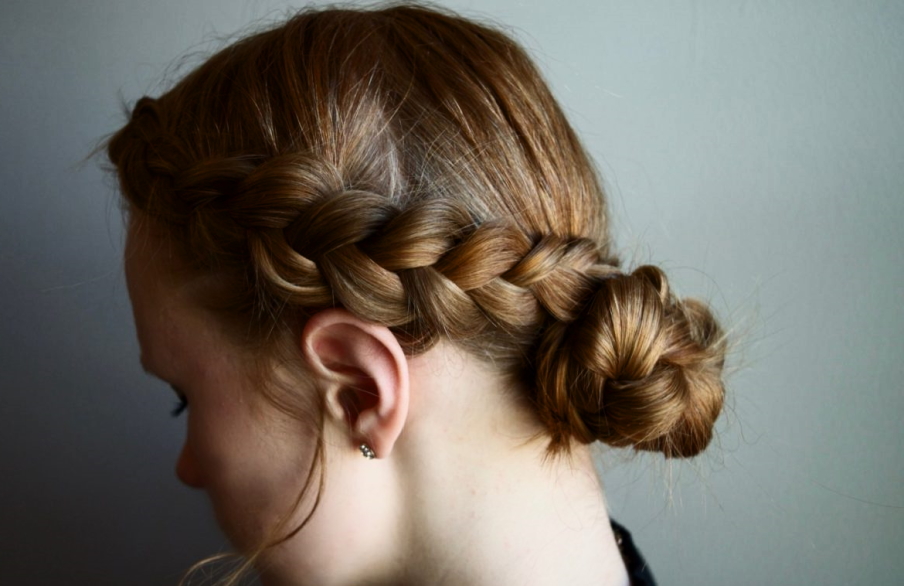 We all know those mornings can be hectic, but it doesn't have to be. There are many hairstyles that you can do in the morning without using any heat or products (unless you want some). Braids are a great option because they get your hair off your face and out of your way. So let's talk about some easy-braided hairstyles for school! They're quick, cute, and will make you look like you took more time on yourself than what is possible.
Braid hairstyles are perfect for school because they are not only quick and easy to do, but they also keep your hair out of your face. In addition, braids give you a polished look that is perfect for the classroom or other professional settings.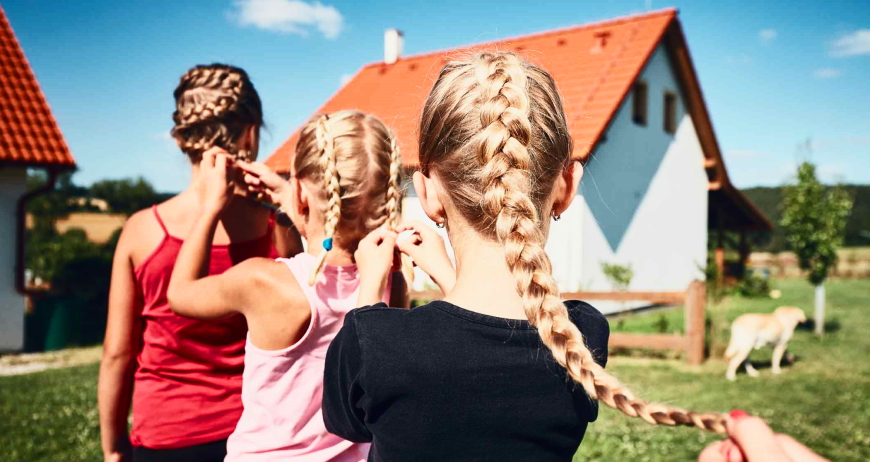 The trendiest hairstyles for school
It's back to school this week! As you're rushing around looking for clothes, homework supplies, and shoes, take a minute to think about your hair. A new braided hairstyle can be chic and fun for the first few weeks of school. Here are some easy tutorials that will help you get ready in the morning with less hassle.
Easy Braided Bun Hairstyle: The braided bun is perfect for those mornings when you're running late or feel like switching up your look a bit. It takes only a few minutes but looks polished enough to wear out on the town too! All it takes is three steps – 1) put down a small section of hair from ear-level, 2) twist it, 3) tie it.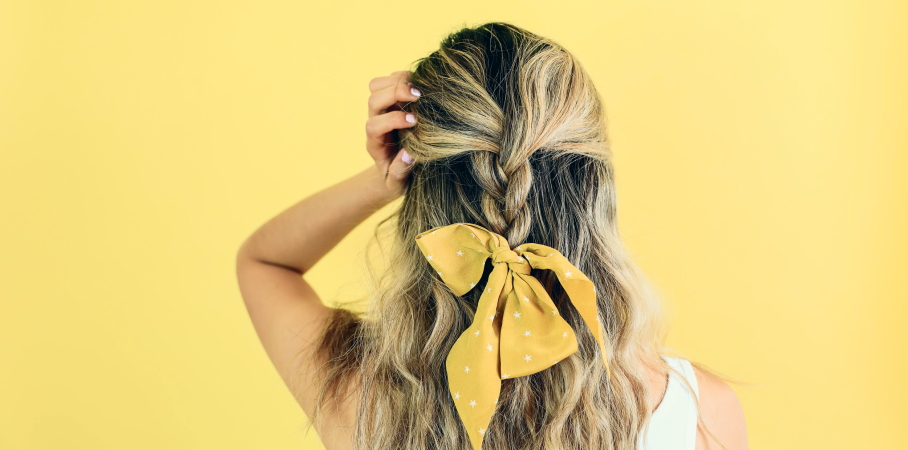 Braided back to school hairstyles
If you are looking for a hairstyle that is easy, fast, and does not require too much time in the morning to get ready for school, this article will show you some of the best-braided styles. Whether you have long or short hair, there are several different options available for your style.
Braided hairstyles are perfect for school because they look great and are so easy to do! I will show you how to braid your hair in five different styles, all of which take less than 5 minutes. You can choose whichever one you like best or decide on a new style every day! The first style is the basic three-strand braid. This style is really simple, follow these steps: divide your hair into three sections, then start braiding by taking the right piece over the middle piece and under the left piece. Next, take that same right strand over the next section (that would be over the top instead of under) and under again before going back to its original spot with a regular braid pattern.